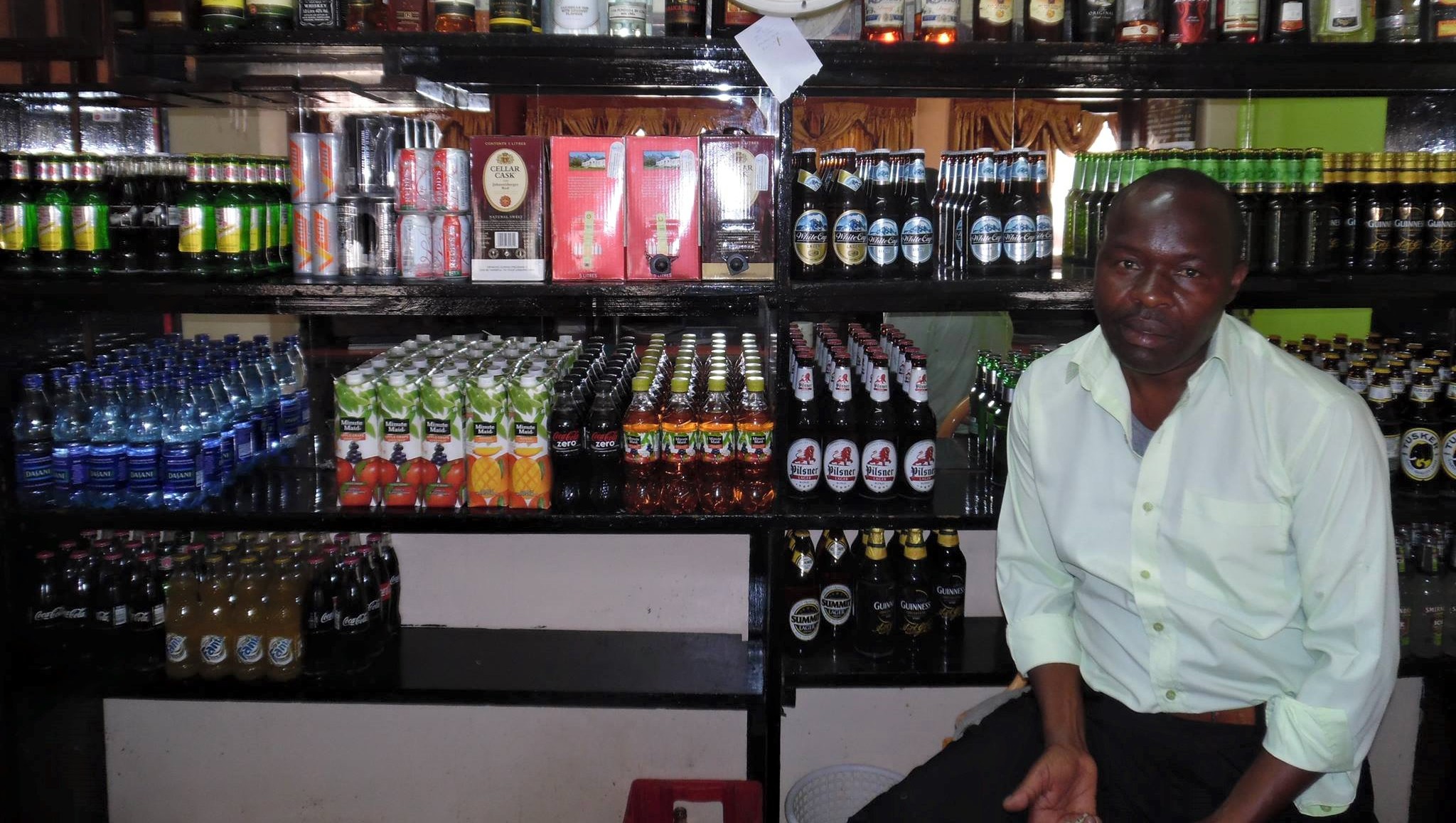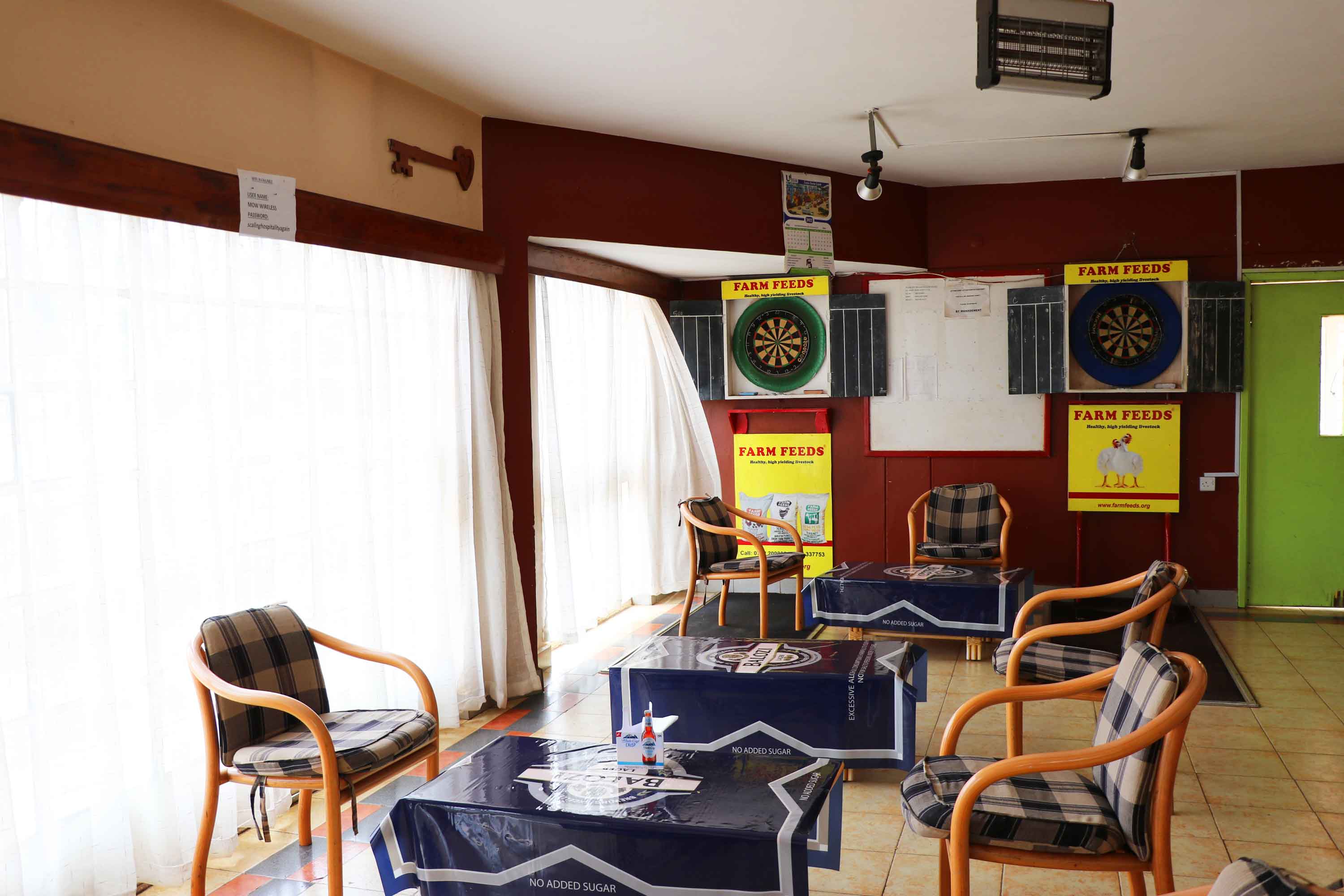 The MoW Sports Club has a variety of bars, which ensures that all our members and members-guests receive the best service possible.
Main Bar
Guest House Bar
Poolside Bar
Dart Bar (Members Only)
The Darts Bar is a preference for lovers of the Darts game; Feel like you can taste your shooting skill? Then the Darts Restaurant is for you. Our indoor Main Bar/Restaurant is the largest of the two bars. It doubles up as a restaurant also. Our finger licking delicacies are a must taste for you. Karibu!